Get a Reliable, High-Quality Used SUV at Fowler Ford in Tulsa
At Fowler Ford in nearby Tulsa, we love chatting about used SUVs in our inventory with the Collinsville community. So if you are interested in purchasing a used SUV, stop by our dealership to check out our current inventory.
Reasons to Purchase a Used SUV in Tulsa
There are plenty of reasons to choose a used SUV for your next vehicle. If you have a large family or a big carpool, an SUV is a great option. An SUV is also a good option if you need a vehicle that can easily handle a lot of cargo or you need to tow cargo. Newer SUVs are also more reliable than ever before, making them an excellent investment for drivers in the Owasso area. We have models from Ford, Toyota, Honda, Jeep, Chevrolet, and other makers.
The Benefits of a Used SUV
One of the biggest benefits of buying a used SUV is that you will ultimately save money long-term and short-term. Your monthly bill for insurance is lower because the vehicle isn't brand-new. You can also save money on annual registration fees this your vehicle is used. There's also the matter of depreciation. If you buy a used vehicle near Broken Arrow that has already depreciated a lot, you don't have to worry about the value dropping tremendously after the purchase.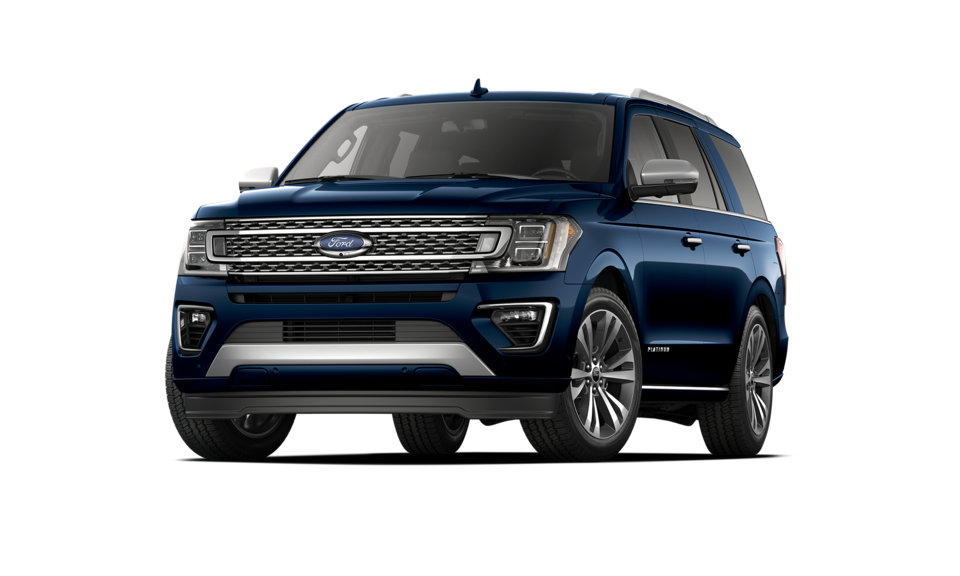 Explore a Vast Selection of Used SUVs at Fowler Ford
When you are in the market to purchase a used SUV at our dealership near Jenks, you may find that you have many more options with financing a used vehicle than you do with financing a brand new vehicle. Visit our team at Fowler Ford to take your favorite used SUV for a test drive around Tulsa. We look forward to working with you soon!